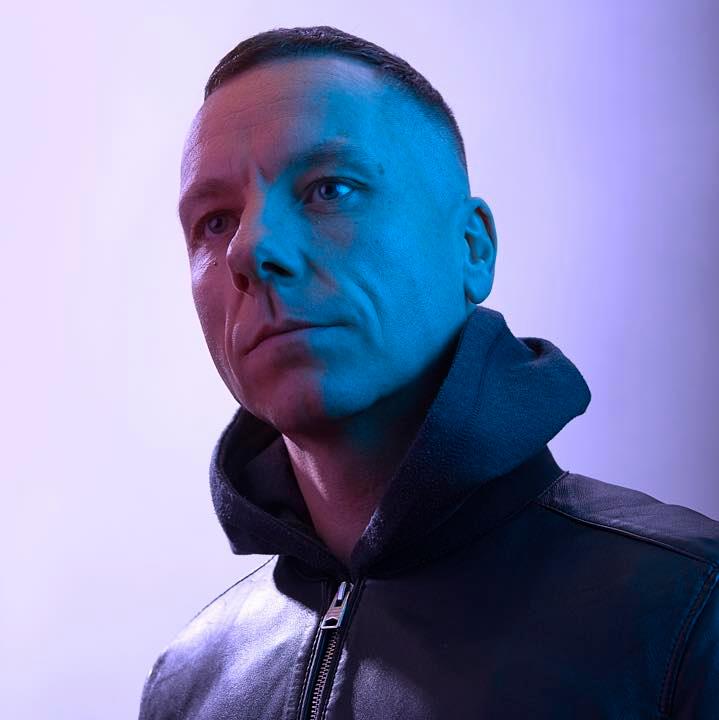 About Nomine
Andrew Ferguson (aka Nomine aka Outrage), began his career as a drum & bass DJ in 1995 under the name Rage (later renaming himself Outrage to avoid confusion with the legendary MC of the same name). Over the past two decades, Ferguson has had releases on Metalheadz, Commercial Suicide, and Tempa, toured the world more times than anyone should, set up his own pirate station, and collaborated with Bill Laswell's experimental fusion outfit Methods of Defiance. Ferguson returned to the music world in 2012 as Nomine following a short break and not on the decks or in the studio, he can be found teaching Music Production on his own online education platform: www.educationandbass.online. With a Masters Degree in Advanced Music Technology, a teaching degree and over 20 years of music industry experience, Ferguson is on a mission to share knowledge and support the next generation of electronic music producers.
Sound
There's astonishing depth contained within Nomine's music. His music displays a vast breadth of ideas and an intrinsic ear for space and sound design. His sound is an immediately distinctive sound: echo-drenched melodies that drift like a distant brass chorus, sub-bass as soft and powerful as an ocean current, and turbulent, continually shifting percussion. These traits are put to the service of deep and driving bass music tracks, rooted in UK soundsystem culture and rave history, which explode outwards to swallow dancefloors whole.
Education
In 2016 Andrew launched his own online education platform www.educationandbass.online – utilising nearly 25 year experience in the music industry, 6 years of further and higher education teaching, a Masters in Advanced Music Technology and a Teaching Degree. Education & Bass takes pride in delivering world class online Music Technology education, delivering live workshops & its international tours to help support the next generation of music technologists and those who teach it.
Engage
If you have any questions regarding bookings, 1-2-1 mentoring, mastering, or you just want to reach out and connect.
Feel free to send me a message using the contact form.
I will always try to respond within 48 hours.